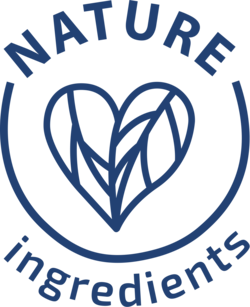 Customer care is our priority, which is why every year, from May to June, we hold a lottery competition and give gifts to our customers.
Conditions for participation in the lottery:
1) Send the coupon in a simple letter to the address: 49083, Dnipropetrovsk, st. Sobinova, 10, LLC "DPK" VISA ";
2) Coupons received during the period from 01.01 to 31.12 of the past year participate in the drawing;
3) The results of the lottery and photo prizes will be published on the site 10-15 days after the drawing.
Be sure to indicate in the letter:
1) The exact address and phone number for feedback with you;
2) Sex and age of the consumer of our product.
Prizes:
The lottery winner wins the main prize, and 10-12 main winners will receive letters of appreciation and encouraging gifts. When drawing, the number of coupons sent is taken into account.
Good luck to everyone in the lottery! Maybe you will get the main prize!